HIVE RENTAL
Our Host a Hive / rental service allows people to get all the benefits of having their own hive without any of the hassle.The bees will provide pollination to your garden and surrounding properties and you get to enjoy the honey produced in your own backyard.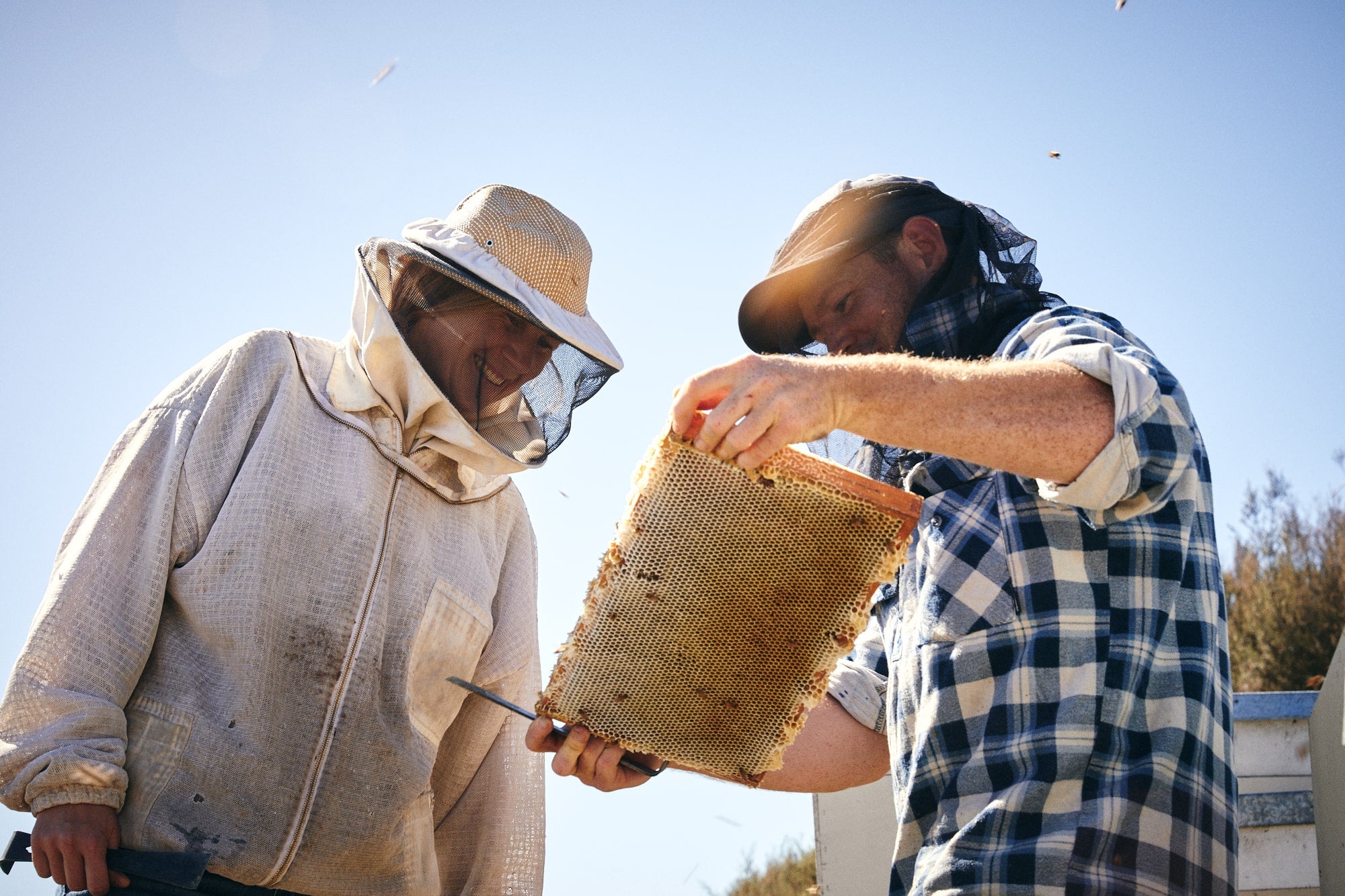 HOW IT WORKS
Fill in the contact form below. Please let us know your preferred contact time in the comments.
 We will be in touch to organize an onsite consultation to see if your property is suitable for bees.
After agreement we will bring a hive to your property.
We will visit the hive throughout the year to manage the bees and harvest the honey. 
what does it cost?
One Hive - Our rental hive service starts at $42 / month for one fully managed hive. After the honey is harvested we will provide you with 10kg of honey per year.
Two Hives - Our two hive service is $70 / month and you will be given 20kg of honey packed to your requirement.
Four Hives - Our four hive service is $120 / month and you will be given 40kg of honey packed to your requirement.